Your Customer Bill of Rights
We guarantee you a great experience with SVS.
We understand the thought and consideration that goes into purchasing high performance audio equipment and it's important to us that you have an amazing experience with SVS. To assure you that choosing SVS can be done with complete confidence, we stand behind our products with the industry's best and most comprehensive policies and guarantees that make it easy, risk-free and fun to be a lifelong listener.
The SVS Customer Bill of Rights is like a benefits package that starts long before and extends long after your audio gear arrives.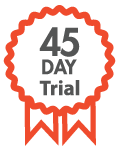 45 Day Risk-Free In-Home Trial
Enjoy a 45-day in-home audition with any item purchased from SVS. There is no better way to evaluate an audio product than connected to your gear and placed exactly where it will go in your living space.
Fast & Free Shipping and Returns
Same or next business day shipping for all products in stock and always free. If you're not 100% happy, we'll provide a full refund and pay for return shipping with no questions asked.
60-Day Guaranteed Price Protection,
Now with Automatic Refunds!
If a product you purchased goes on sale at lower than your purchase price within 60 days, we will automatically refund the difference to your credit card or original payment method with no questions asked so you can always shop with confidence and know you're getting the best price. SVS will notify you when the refund has been applied.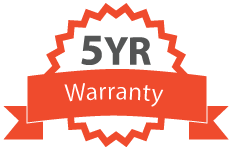 5-Year Unconditional Warranty
SVS offers the industry's most comprehensive warranty on all our products. SVS warrants products to be free from defects in the workmanship for 5 years from date of purchase. All SVS Prime Wireless products are covered by a 2-Year Unconditional Warranty.
SVS SoundPoints Rewards
Earn credit towards future orders by purchasing from svsound.com. Get full details and sign up here.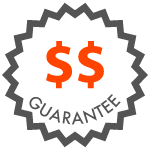 Low Price Guarantee
Shop with confidence because you will never find SVS products for a lower price than what's listed on our site.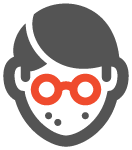 Pre-Purchase SVS Sound Experts Advice and Support
Our SVS Sound Experts take the time to ask you about room layout, existing AV gear, listening preferences and other things that are important to making the perfect choice. They are experts on every brand of speaker and trained to give the best possible advice based on your individual needs and budget. They can be reached via phone (1.877.626.5623), email, or chat for fast, expert help.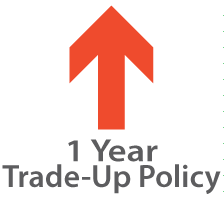 1-Year Trade-Up Policy
You may trade in any product purchased from SVS within 1 year of your purchase, and receive full credit toward the purchase of a more expensive like product. We ask that the product be in like new condition with the original box and packaging. We ask our customers to pay any freight charges associated with the return and new purchase.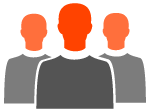 Lifetime SVS Sound Experts Tech Support
For as long as you own your product, our SVS Sound Experts are available to provide technical support for your entire AV system. It's like having a professional audio and home theater specialist on call to help with set-up, troubleshooting, placement, and optimization needs for every component you own, regardless of brand.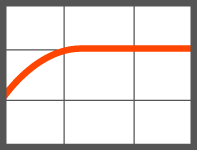 1-Year Performance Upgrade
If SVS improves the performance of a model you purchased, we will upgrade it to current standards at no charge within 1 year of your purchase.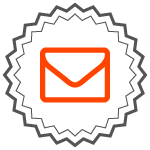 Direct Line to the President
SVS wants you to be completely satisfied with your purchase. If you are not satisfied in every way, please contact our President, Gary Yacoubian, at gyacoubian@svsound.com, for a prompt, courteous resolution. Our goal is 100% of our customers, 100% satisfied, 100% of the time.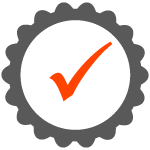 90-Day Defective Replacement Guarantee
We will replace any product purchased from SVS that becomes defective within 90 days of purchase.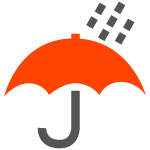 1-Year "No Lemon" Guarantee
We replace any product purchased from SVS that requires repairs or parts replacement 3 times within the first year of ownership. If a replacement is not available, we offer full credit toward the purchase of a like product.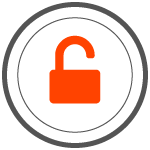 Our Product Promise
From the first engineering sketch to final voicing, we design our products to outperform more expensive competition and provide a world-class audio experience. That's our promise to you.