PB12-Plus Sound+Vision Magazine Editor's Choice 2010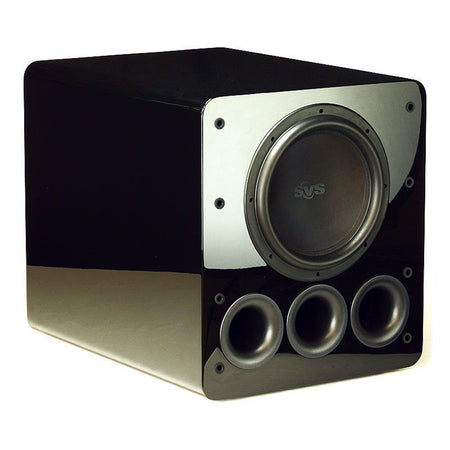 Shop PB12-Plus Now
Sound + Vision's Brent Butterworth reviews the PB12-Plus. His take: "Innovative company" "...the PB12-Plus delivered perhaps the most detailed, subtle performance of all these subs."
"Probably the best deal going on a high end subwoofer."
"From its ungodly output capabilities, true 20Hz extension, and ability to play clean and distortion free, the PB12-Plus DSP has truly earned the right to be called a "subwoofer."
"This superbly-built sub includes quality amplification, a sweet-sounding 12-inch driver and plenty of adjustability."
Read Full Review