SVS | Speakers, Subwoofers, Wireless Audio, Cables, and Surround Sound
"I can't think of a better pair of $500 speakers. Highly recommended."
"The texture and articulation felt great, yet when called upon to bomb the bass, it delivers prodigious output."
"Remarkable. Half the price and easier to set up than most high end subwoofers that have visited my listening room. I heartily recommend."
"Far and away the best performing, and looking system at this price point, and likely even twice the amount."
"Best subwoofers under $1,000"
"It does everything exceptionally well, never revealing a single weakness."
"Just might get you in trouble with the neighbors or at best make you some new friends."
"Robustness, high dynamics and consistent tonal character from high to low listening levels. A formidable speaker."
"One of the smartest and most practical speakers I've ever come across."
"The single best home subwoofer available today."
Awards and Accolades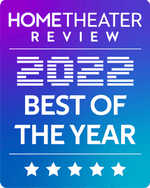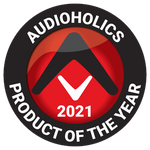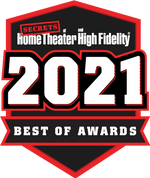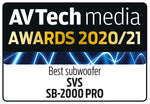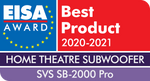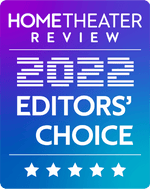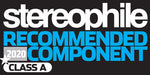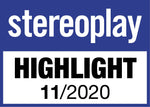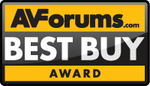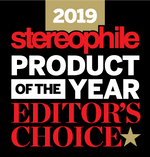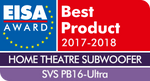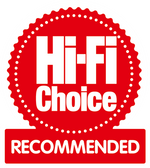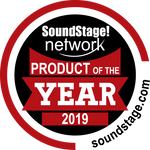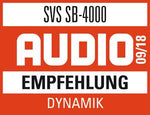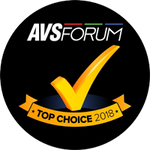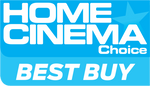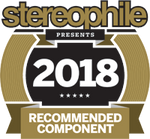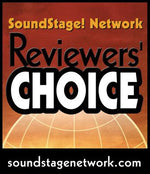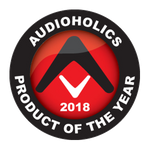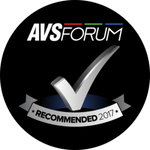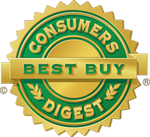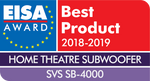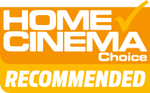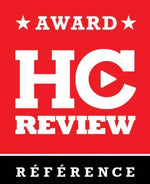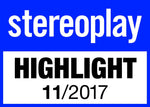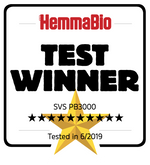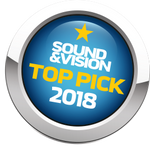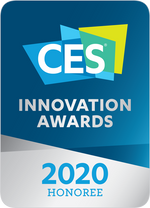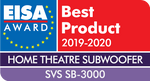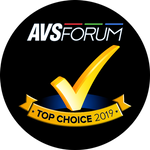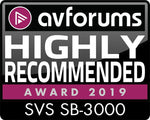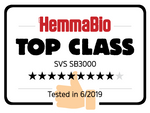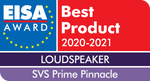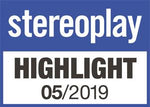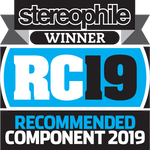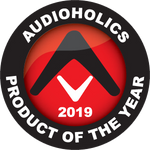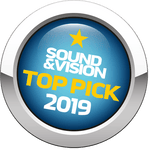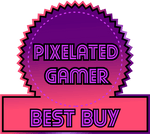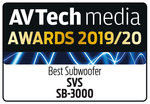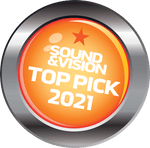 "It's a whole different category. May well be the best subwoofer ever made."
"Highly recommended. A 10 out of 10 from me."
"I've never heard speakers at this price completely disappear; and the SVS speakers did. Wow."
"Presents a soundstage that didn't exist before."
"The clarity and power make for a divine home theater."
"The old king is dead, long live the new king."
"Every punch, thud, and building that was destroyed registers, transforming background entertainment into engrossing action."
"Impressive low frequency punch. A crazy thrill ride that vibrated my chair and walls."
"Transformed our listening experience rendering every thunderous action sequence with skill."
"More detailed and more 'hi-fi' than anything at this price."
CNET
Sound Experts Blog
What is Speaker Bi-Wiring?

Audiophiles and home theater fans seeking the best performance possible from their systems have myriad options ranging from replacing front...

Read more