AVForums' Russell Williams gives the SVS cylinders a Best Buy award!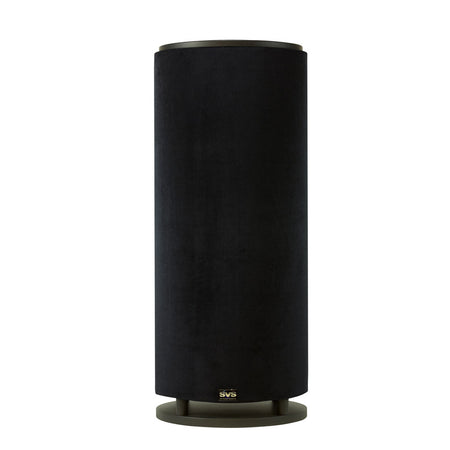 Shop PC12-Plus Now
"If there is a single subwoofer that revolutionized both the price/performance ratio and the way we buy subwoofers, the
SVS Powered Cylinder
is it."
"...what it does do very well is the task of producing accurate and powerful bass with depth and finese that most other subs in this price range cannot match."

"Outstanding bandwidth uniformity, linear response, low distortion and true 20Hz extension, etc... There is a whole lot to like about the PB12-NSD..."

"...the PB12-NSD fires on all cylinders and provides a bulletproof, low distortion bottom end. $769 shipped to your door is a bargain price for this kind of all around performance."
Read Full Review