Audioholics reviews the SB12-NSD Subwoofer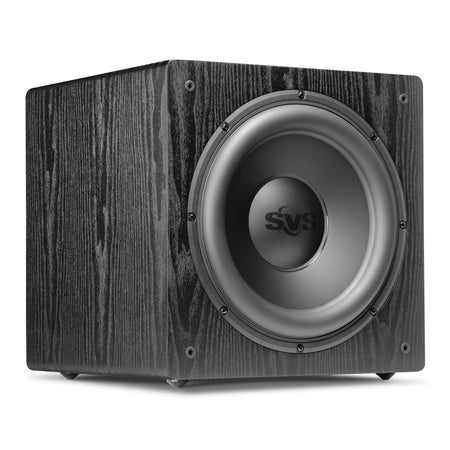 Shop SB12-NSD Now
"At the end of our term with the SB12-NSD we came away impressed with the overall build quality, look and behavior of this small sealed unit. Highly Recommended."
"...after spending a few weeks getting intimately acquainted with the review unit provided by SVS, we found very little to gripe about and a whole lot to like."

"Diminutive form factor + light weight allows plenty of placement options"

"Impeccable design execution and optimization"
Read Full Review