Home Theater Shack reviews the SB-13 Ultra Subwoofer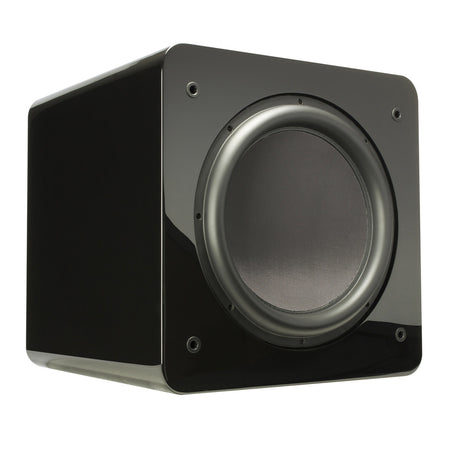 Shop SB13-Ultra Now
"It is not just the aesthetics. It is not just the power. It is not just the precision and it is not just the level of detail that can be heard in the VLF range. It is all of these things combined that make the SB13 Ultra my Sub Zone Reviewer's Choice. There is simply no better performing subwoofer in its class."
"It is not only a gorgeous piece of hardware but it performs like no other sub I have ever heard."

"Knowing that there is a subwoofer that can reproduce incredibly dynamic bass with as much clarity, precision and 'Refined Brutality' for less than $2K ($1599 with free shipping to be exact) is a testament to the commitment of the SVS team and they should be applauded for it."
Read Full Review