Home Theater magazine names the SB13-Ultra subwoofer best 18 products of 2012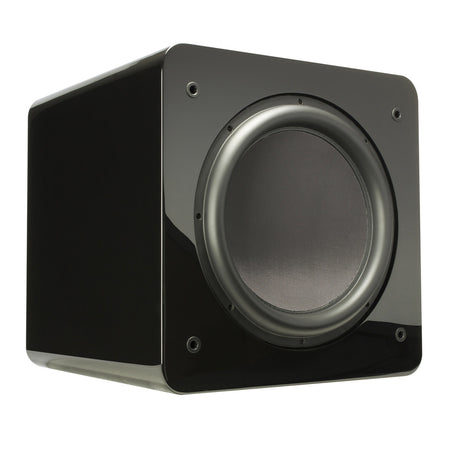 Shop SB13-Ultra Now
"No matter how loud I played it, I couldn't get the sub to bottom out or show any signs of strain. Furthermore, my room is more than 5,000 cubic feet, and I never once felt the subwoofer running out of headroom. That's pretty damn impressive."
"Outstanding value. Powerful deep bass response. Built-in parametric EQ"

"... the SB13-Ultra is going on my short list for future upgrades to my home theater. Highly recommended."
Read Full Review