AVS Forum Names SB-2000 Pro as "Top Choice 2020"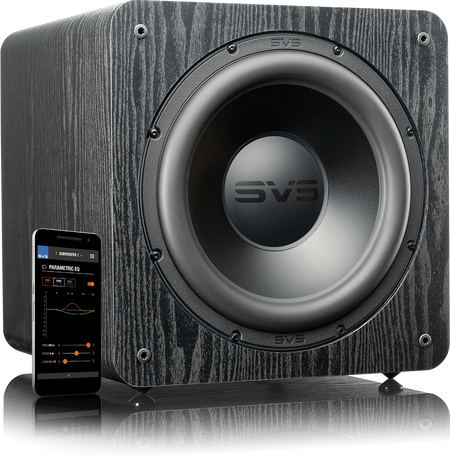 Shop SB-2000 Pro Now
"It hits hard, accurately. The precision of its output complements music, movies, TV shows and video games equally. A complete product, with high performance and fit & finish to match. Feature-wise, you won't find similar capabilities at this price point."
Read Full Review