PB-2000 Pro Subwoofer Earns Audioholics "Bassaholic Award"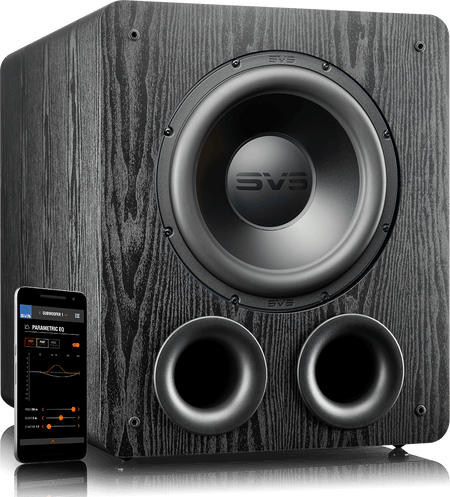 Shop PB-2000 Pro Now
"It possesses both the sound quality and quantity that can handle a large-scale exercise in heightened realism. This is punch-in-the-chest level bass. The basslines produced by the PB-2000 Pro were so thick that you could cut them with a knife. The weight of the bass that this sub could produce seemed implausible for its size, and I checked to see if I had accidentally left another subwoofer on; I hadn't."
Read Full Review