SVS Featured Artist and Producer Systems
SVS speakers and subwoofers are used in the personal audio systems of artists and sound professionals who demand the highest level of performance and understand the role great sound plays in conveying the emotion and realism of music, movies, TV and other entertainment.
In the Sound R|Evolution Sessions, we talk to individuals from across the world of entertainment about sound quality, artistry, and how SVS speakers and subwoofers elevate their personal listening experiences at home and also play a critical role in mixing, mastering and production.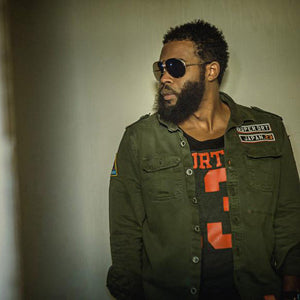 Featured Artist System: Pharoahe Monch, Hip-Hop Icon
Famed lyricist and hip-hop legend Pharoahe Monch has always been hands-on w...
Read more