Secrets of Home Theater and High Fidelity Calls the PC13-Ultra a "fantastic subwoofer"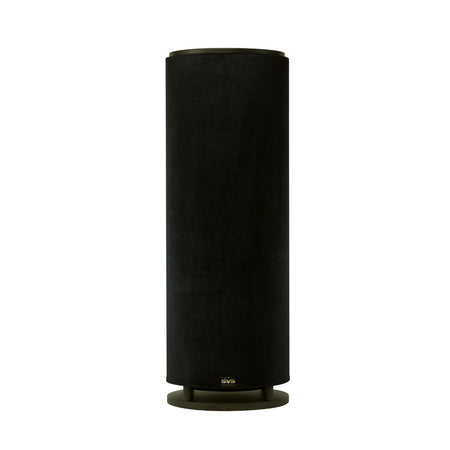 Shop PC13-Ultra Now
"So as to not mince words, the PC13-Ultra knocked me on my tail. We're talking wall shaking, glass-rattling, floor-rumbling bass."
"The PC13-Ultra is a fantastic subwoofer. It has tons of power, useable output well into the infrasonic range, yet remains musical. How SVSound manages to make such an amazing product for $1,399 is beyond me. It must be that disintermediation thingy. I already own five subwoofers, but I still didn't want to let this one go. Highly recommended!"
Read Full Review